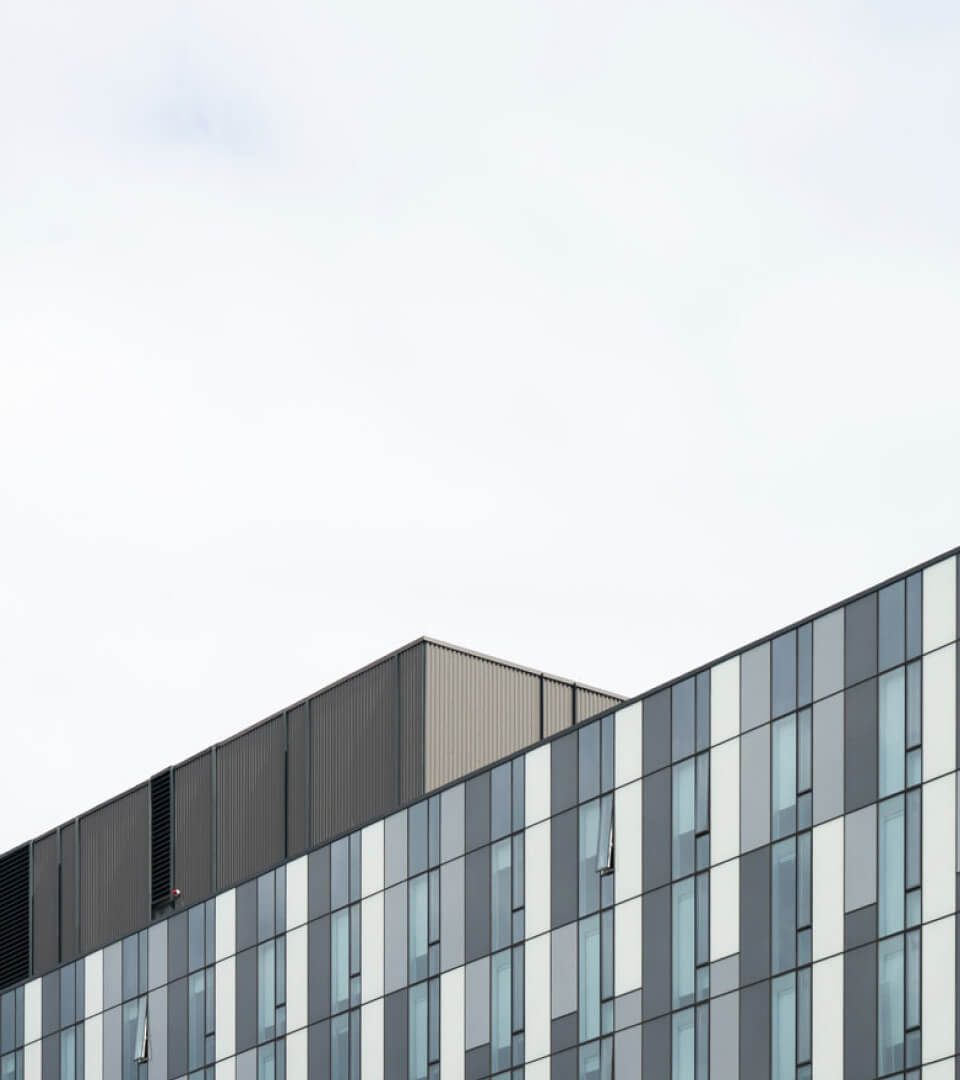 Who we are:
NOVICON was created so everyone can improve their quality of life.
We want to offer a better way of living, through creation or
renovation – reconstruction of your premises.
In NOVICON, a building is the set of spaces creating life experiences.
Unique life experiences that we want to be about you.
So, we see the building as a reflection of your own aesthetic
and personal style.
Our different perspective, our heavy heritage, our expertise
in high-demand projects, the creative – innovative practices
we follow, the wide network of partners and transparent
procedures, guarantee the fulfilment of your own goals
and expectations.
Vision
The creation of living spaces that enhance
the quality of your life.
We offer a new way of life that you deserve.
We live to redefine the standards of your
living spaces that we create or renovate.
We believe that the quality of life is
everyone's right.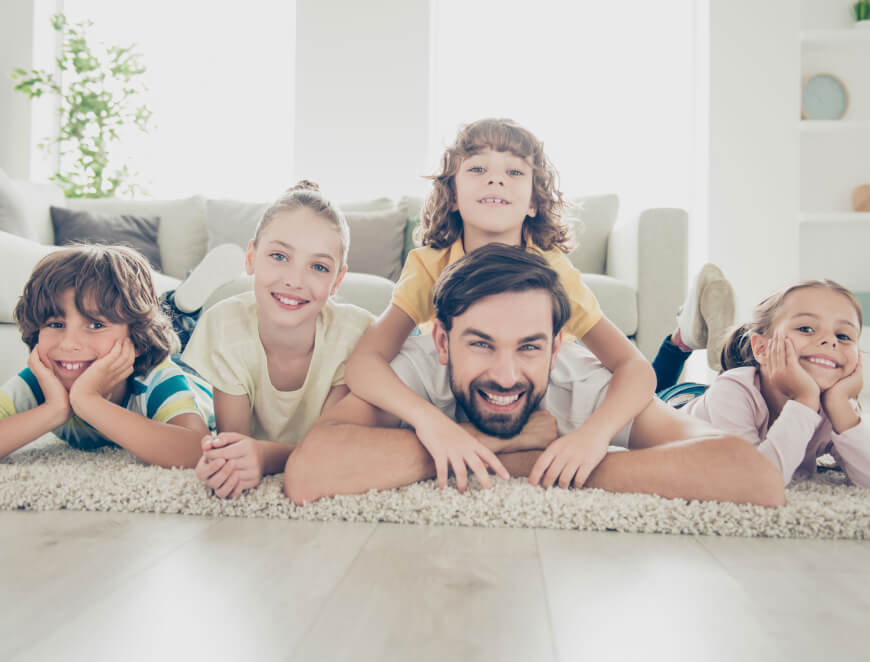 Our mission
Our years of experience and specialized knowledge in high-demand projects, our creative and innovative approach, our wide network of partners and our organized processes, allow us to offer excellent construction solutions, lasting over time, with a great value of your money and always within budget and time commitments.
Philosophy
We don't just build. We create living spaces.
We combine smart design, unique aesthetics and integrated solutions with the stability of the performance of our constructions.