We record -
We capture
At this stage, a specialized team depicts your space with accuracy.
Analyze –
Compose working teams
Based on the specifications agreed, immediately after, we analyze them
and we set up the appropriate working groups that will meet your needs
in the most efficient way. Depending on the style and the use of space,
suitable architects, decorators and engineers will work on a proposal
tailored for you.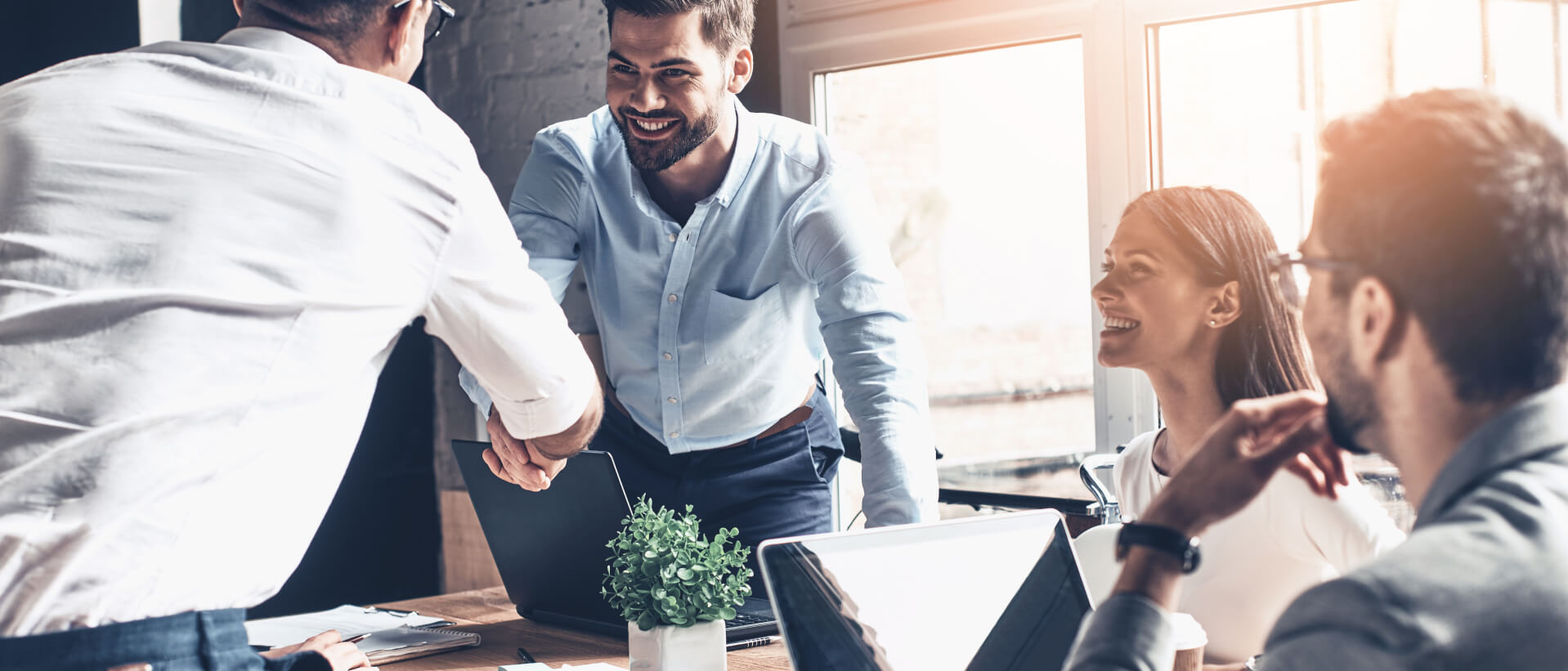 Construction and
monitoring of a project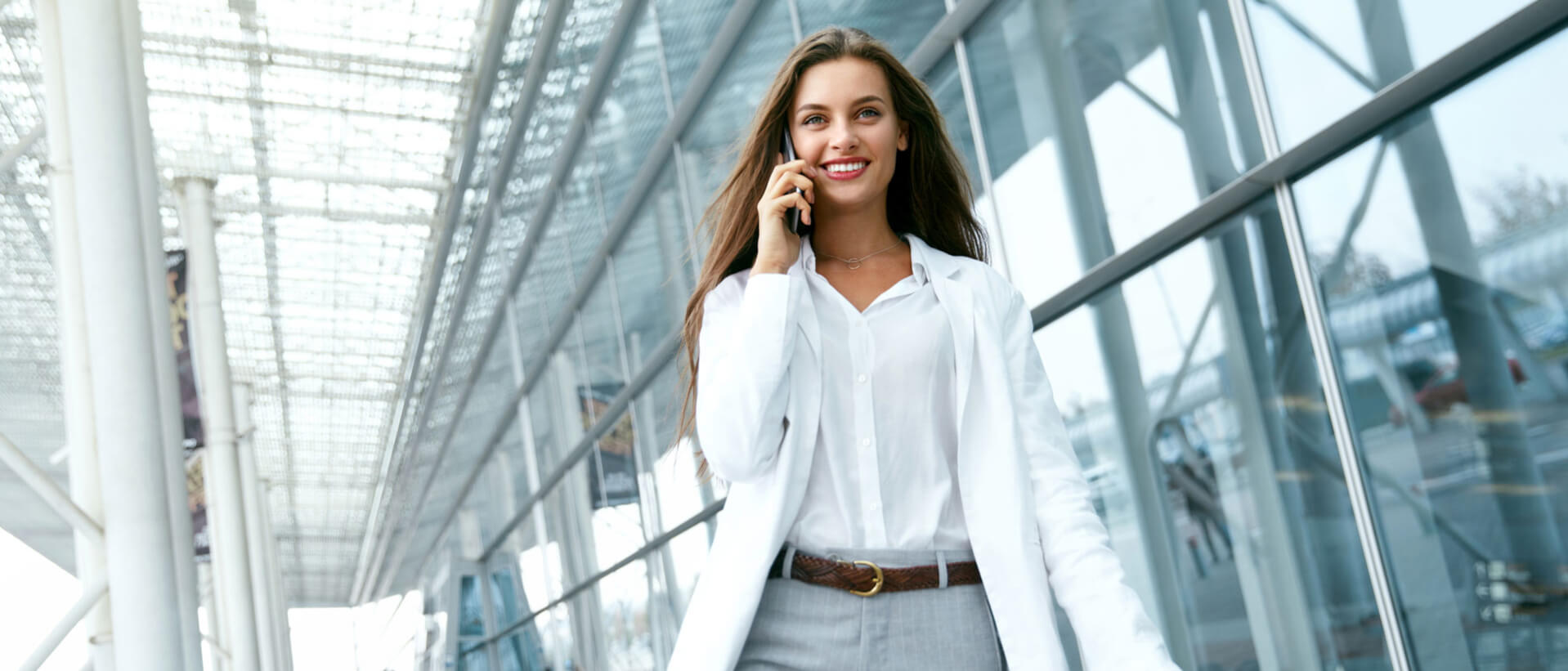 The new living space
is ready to welcome you!